Forklift and industrial tyres
Tyres and services tailored to your specific application
Contact us today to find your nearest Solid Plus Tyre Service Centre
Solid Plus is a wholly-owned subsidiary of National Tyre & Wheel Limited (ASX: NTD), a dedicated industrial tyre service, providing fast, efficient tyre pressing and replacement needs for the forklift industry.
We can provide a solution to every forklift in Australia through our commitment to service and a fair price through our multiple tyre brand options.
Solid Plus is geared to supply the best industrial/forklift service in Australia with the most advanced technology, the best staff and the best range of pneumatic and solid forklift tyre brands.
Forklift tyres are not the most glamorous purchase we are likely to make, so the goal at Solid Plus, is to ensure that your purchase is made efficiently as possible.
We hold exclusive distribution rights for many tyre brands including those of leading manufacturers. We also distribute alternative brands to cater for all budgets.
Tyres are only part of our solution
Although our core business is providing quality forklift and industrial tyres, our value-added services are designed to help you get the most out of your tyres and Solid Plus.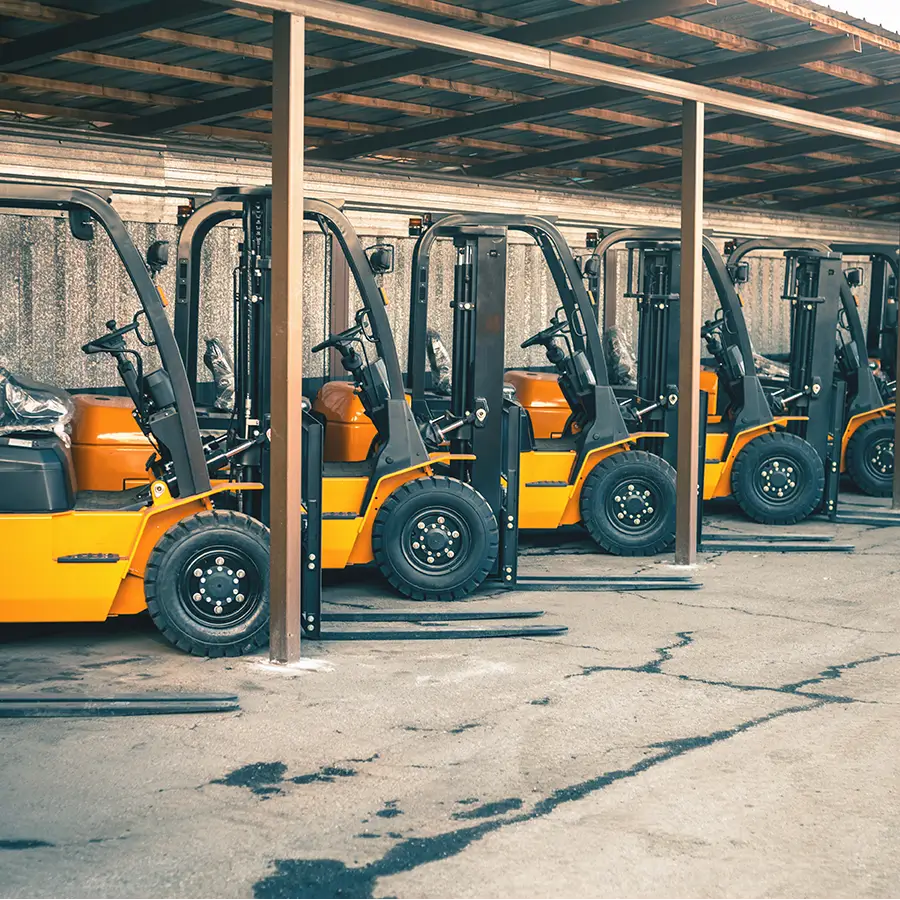 We're proud to offer our fleet management services to help keep your fleet running smoothly. We can provide regular tyre maintenance and repairs, as well as help you keep track of your fleet's performance. We know that a well-managed fleet is a successful fleet, and we're here to help you achieve that success.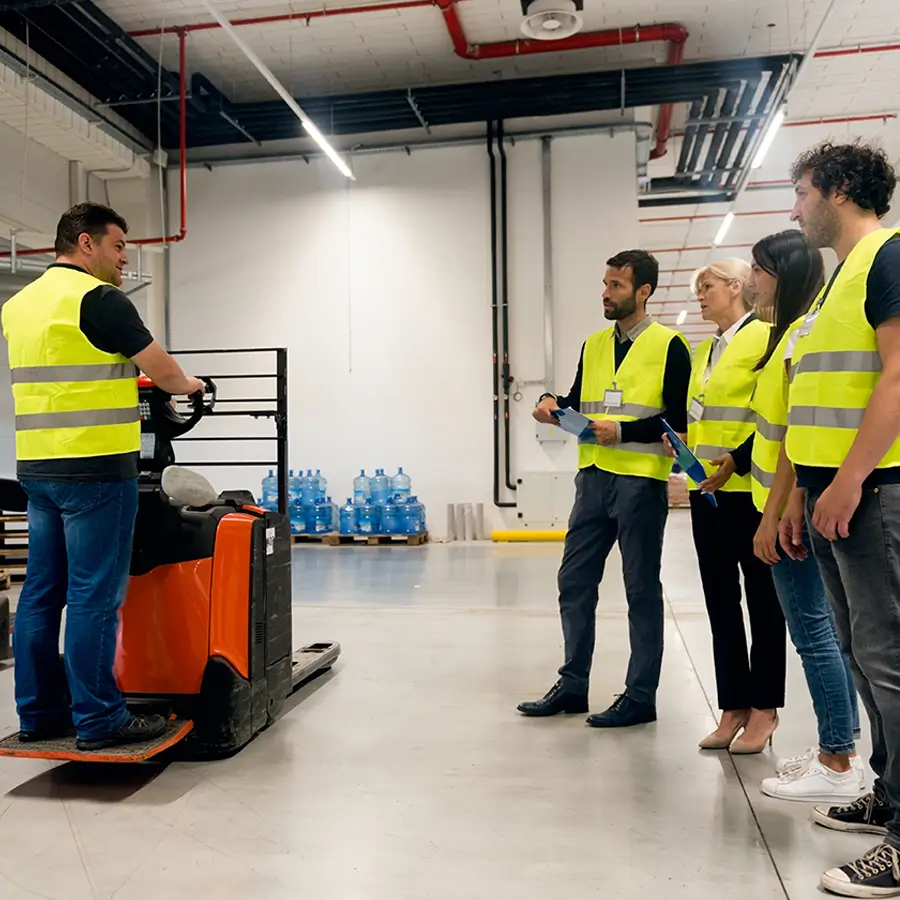 We provide detailed safety training to our customers and staff on the safest way to handle the fitment of pneumatic tyres. This training covers all aspects of tyre safety, from choosing the right tyres for your machine to ensuring that they are fitted correctly.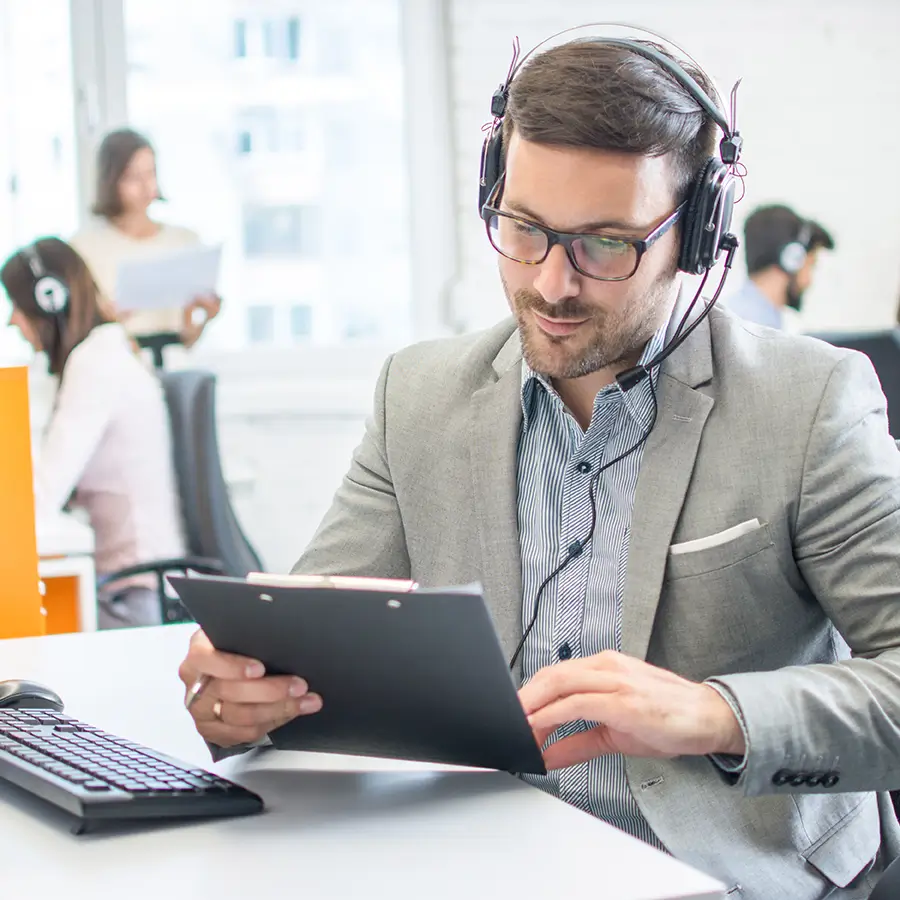 Solid Plus also operates a 24-hour roadside tyre emergency service, known as TEN24 (Tyre Emergency Network). Our TEN24 service providers are capable of offering service within your depots and also able to do roadside service 24 hours, 7 days a week.
There are a number of reasons why to choose Solid Plus as your forklift and industrial tyre provider. We have a wide range of products that are suitable for different applications, and our team of experts can help you find the right tyre for your needs. We also provide a comprehensive service package that includes tyre installation, maintenance and repairs.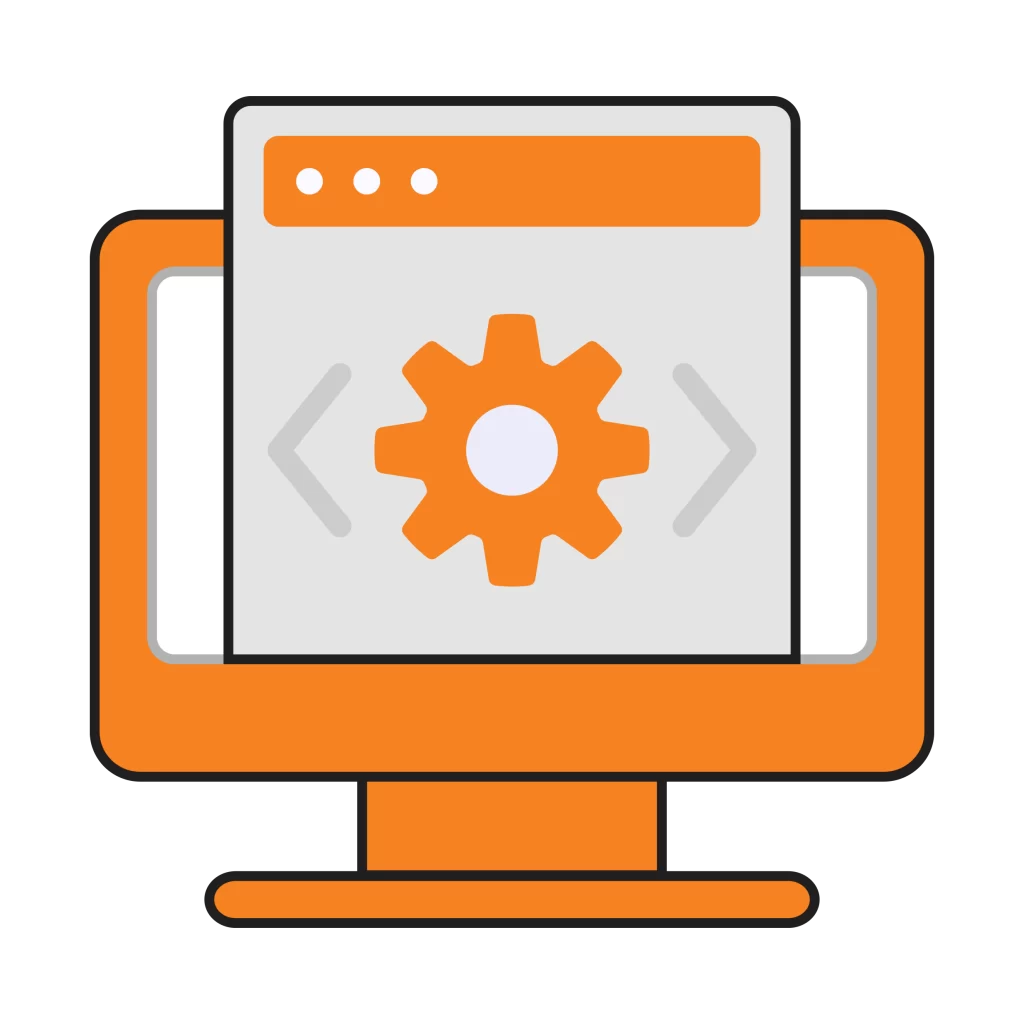 Online quoting and ordering system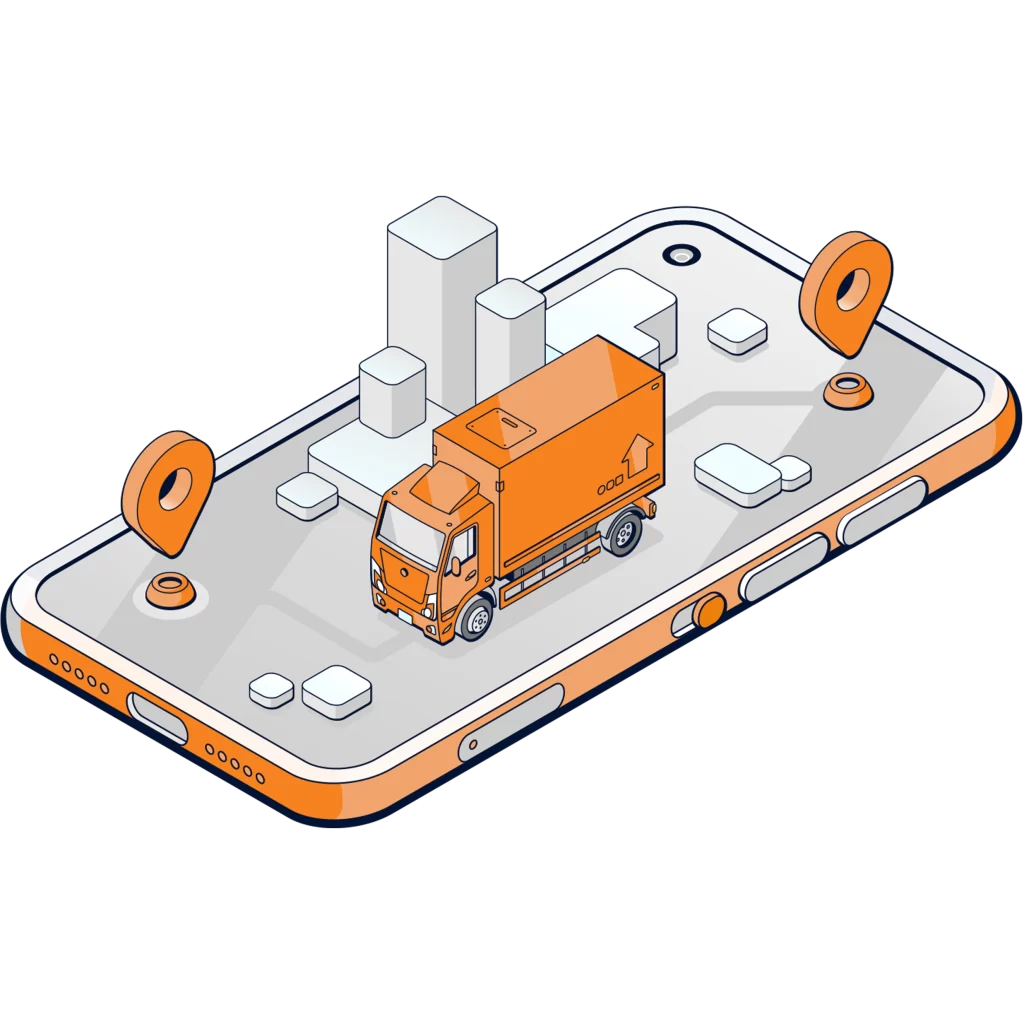 On-time delivery backed by GPS tracking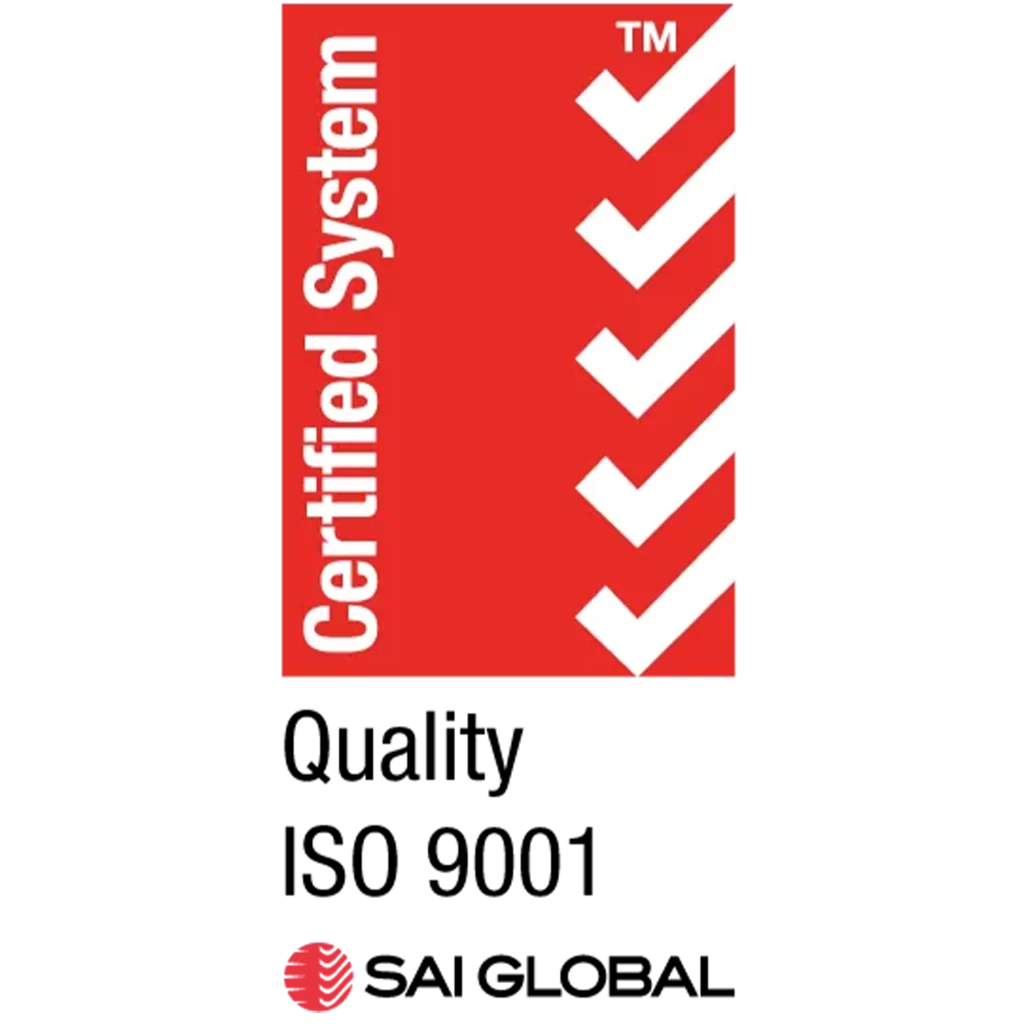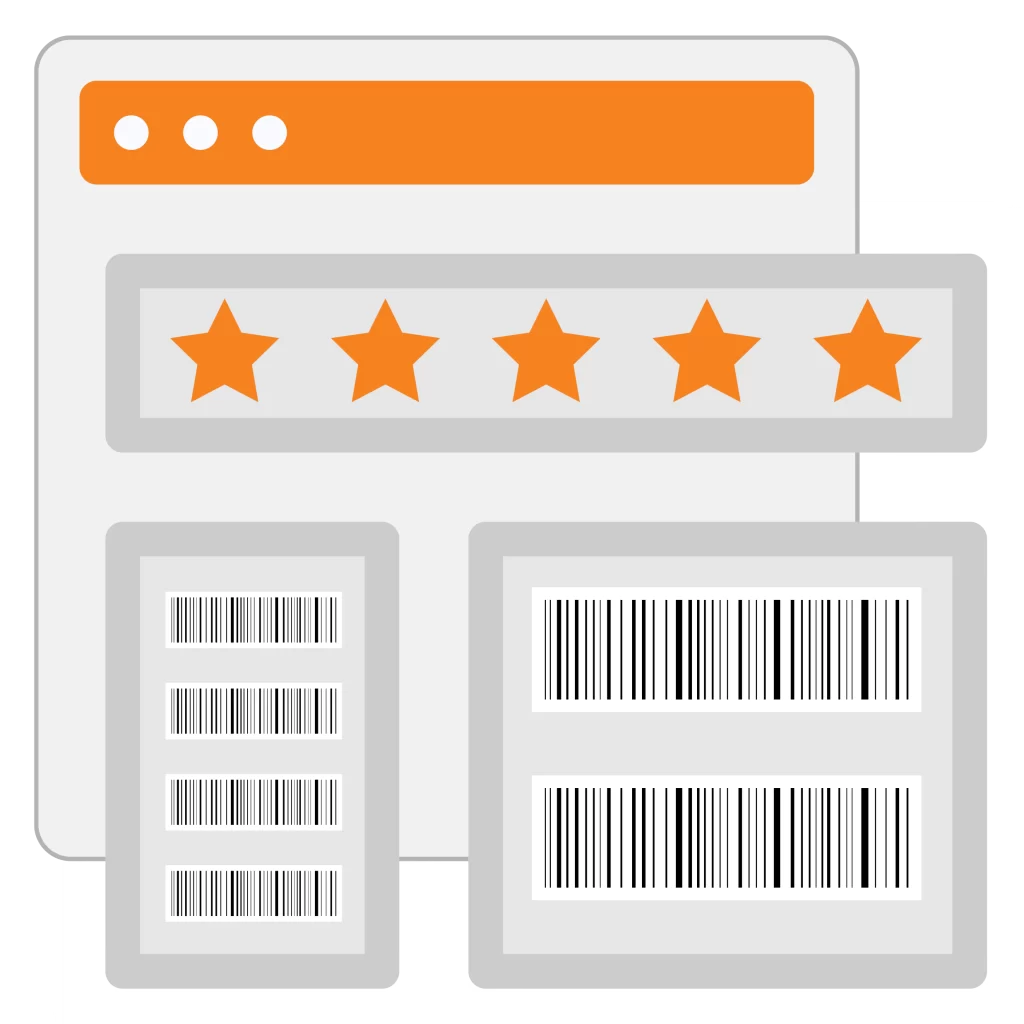 Wide variety of fit for purpose brands
24/7 industrial tyre emergency service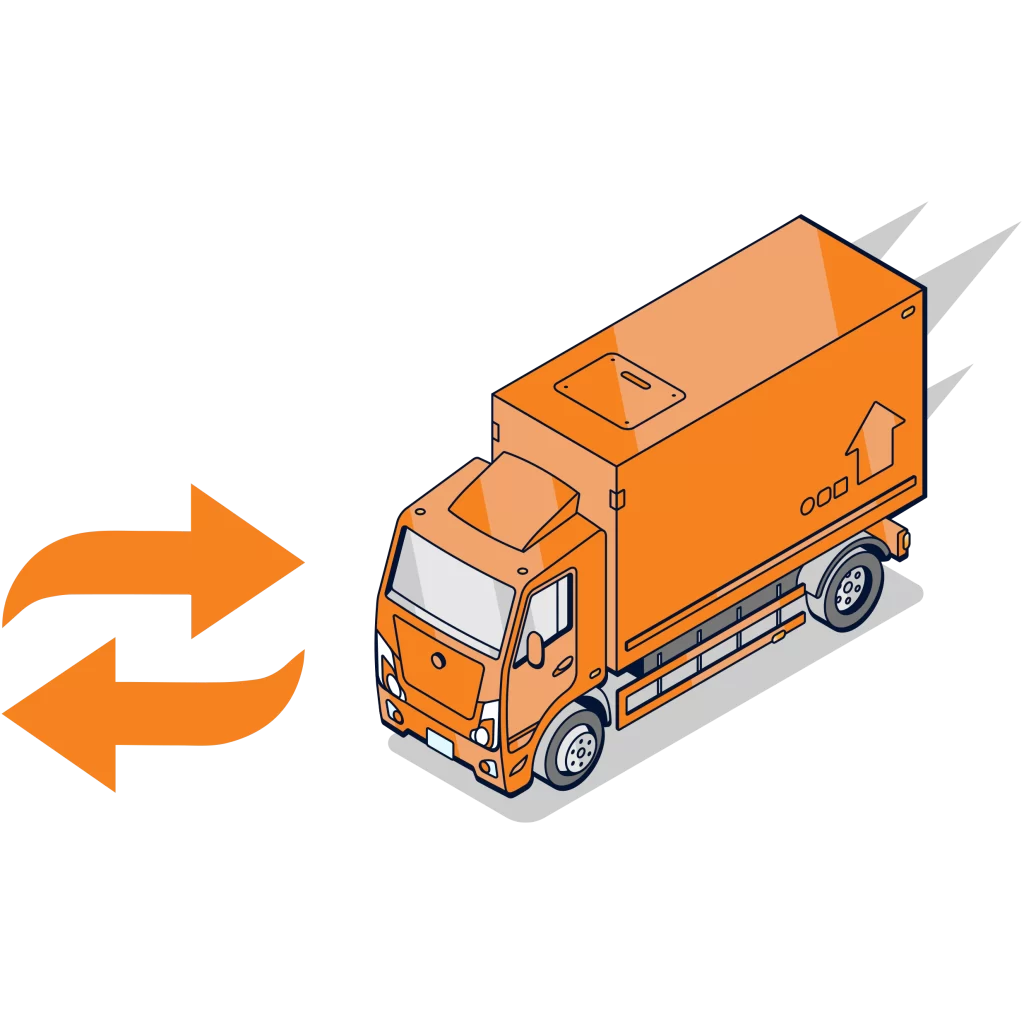 Same and/or next day on site pressing service
What type of industrial vehicles do you service?
We have a very wide array of industrial tyres that include forklift, earthmoving, ports, and other specialised material handling equipment. We pride ourselves on providing a solution for any of your industrial tyre needs. Everything from a wheelchair tyre to dump truck we are likely to have what you need.
Do you have anyone based in my location?
We operate from warehouses based strategically in each major metropolitan Area, as well as some of the main regional locations around Australia and New Zealand. The network services most of Australia and we invite you to contact our team to discuss your unique needs and let us support you to find the best solution.
Do you service onsite at my facility?
We provide a full on-site service to all city and metropolitan areas using a fleet of over 25 specialised vehicles backed up with a tyre exchange programme regionally, working with our network of more than 200 supporting tyre dealer partners located throughout the country. 
What type of tyres do you offer?
We offer a wide range of commercial and industrial tyres from pneumatic type tyres, cushion band tyres and solid resilient puncture proof tyres. We can also offer a solid tyre filling solution and much, much more. We will ensure that these are fit for purposes on your equipment and the right solution for you.
Can I get an account with your company?
Depending on the tyre or forklift service solution you require we may refer you to one of our trading partners, otherwise, yes you can apply for a commercial trading account (conditions apply).
How will I be invoiced for any work done?
Our technicians use a point of sale device that allows for real time proof of delivery and instant invoicing to an email account of your choice. No more waiting for proof of delivery written dockets to be invoiced weeks later.
Get in touch with Solid Plus today to find out more about how we can help service your industrial tyre needs.